Chat with Leads Directly from Your Website
Think about it. You're scrolling through a website interested in learning more about what services this company has to offer. It could be automotive services, or it could be martial arts classes for a five-year-old. Some people are patiently waiting for a business to email them back. Some might even call the business, however, for some people, they are eager and want to chat with someone right away. Here are the advantages of having a lead chat box tool on your website.
Quicker Response Time
It's often that when someone is searching for the services a company offers, they want to know relatively quicky answers to their questions. It's a benefit to have the ability to customize your answers to someone instead of a robot answering the questions for you. Remember that everyone is different so having the ability to customize your responses is a big plus. An advantage of having a quicker response time could be to have the potential client come and try your program or service that evening. Using the example of martial arts, let's say you offer children's classes three times a week and the lead reaches out to you via the chat widget inquiring about children's martial arts classes. Rather than having them wait a couple of days, you can have them jump into the class right away that evening. Children are eager and excited!
The Potential Client Feels More Personal
When you're able to communicate with a potential client word for word and not with a standard response widget, the potential client feels they are getting personalized attention. Everyone feels much better when they can feel communicated with and understood. I am sure you can think of many times where you did not and how frustrating it was. After all, these are parents trusting their children with you. They deserve your attention. Some children may even have special needs that need extra attention. With these children, parents want to ensure that any martial arts studio understands that their child may require special attention. Adding that personal touch makes everyone feel better.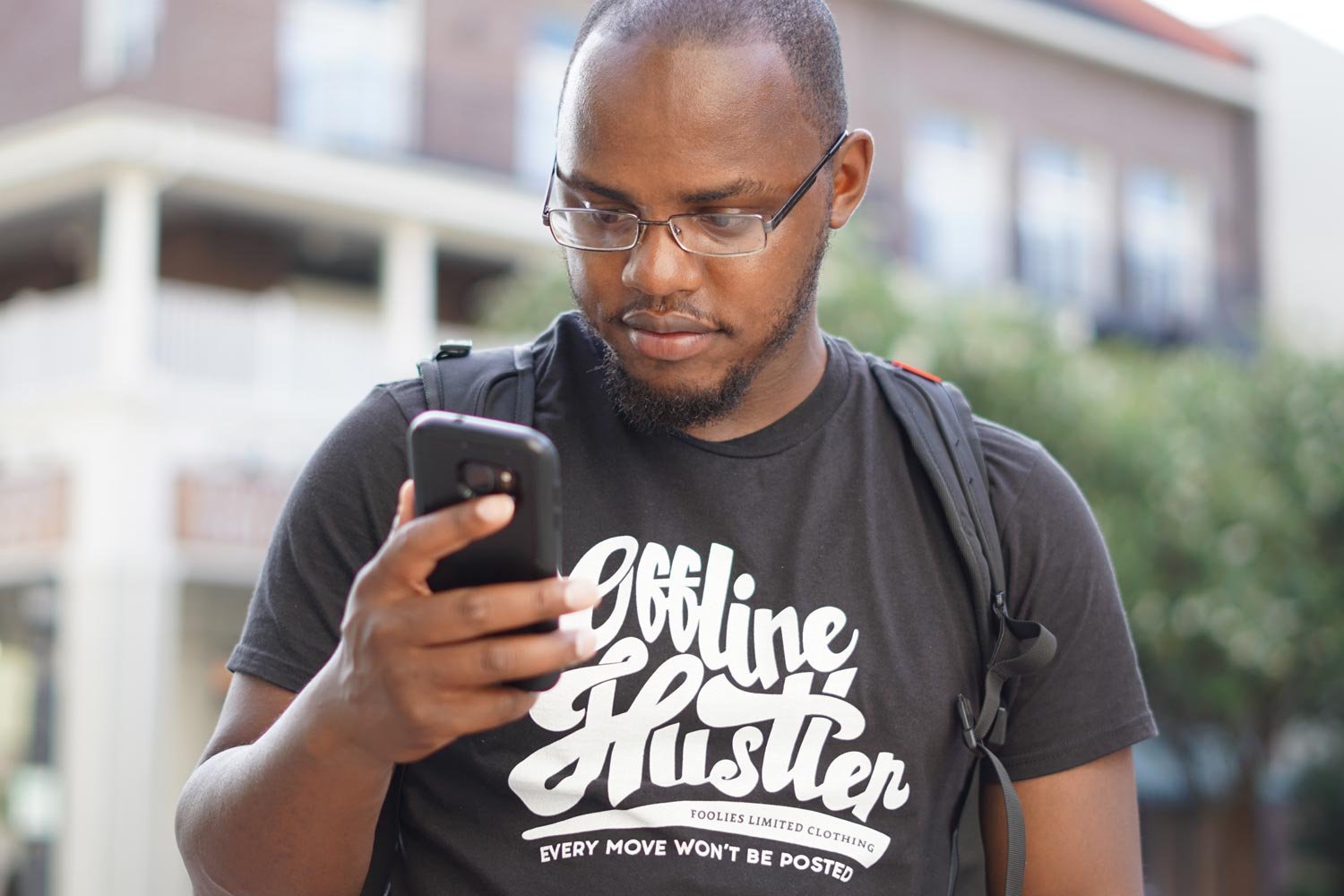 Some Things Can't Be Explained with a Website Form
A typical website form that inquires information contains fields for a name, email, phone number, and a personalized message. While a form is a wonderful option to grab the information of those who are interested in reaching out to you, having a conversation with a potential client wins every time. It stands next in line to a phone call or even an in-person conversation. You want every opportunity for them to explain everything to you, and you want the same opportunity to sell them a life-changing membership to your martial arts studio.
Calling a Business Can Be Scary for Some People
Any entrepreneur can advocate for the statement that says you lay your head down on your pillow to go to bed and you all of a sudden think to yourself what if your business could do more, or what if it was not providing all the opportunities it could. Let's take that concept and think how scary it could be for some people to pick up the phone and call. Having the ability to stay behind the computer with their physical voice being heard can be a win-win for both you the business owner and the parent inquiring about information. If you can provide the following four opportunities for someone to reach out to you, your website is doing it right:
Chat widget

Phone number

Email form

Physical location for walk-ins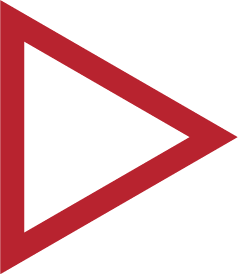 ✓ Keep Your Existing Domain
✓ Quick, Fast, and Efficient
✓ Unlimited Updates & Support Available
✓ Keep Your Existing Domain
✓ Quick, Fast, and Efficient
✓ Unlimited Updates & Support Available
Learn More How You Can
Increase

Your
Online Web Presence!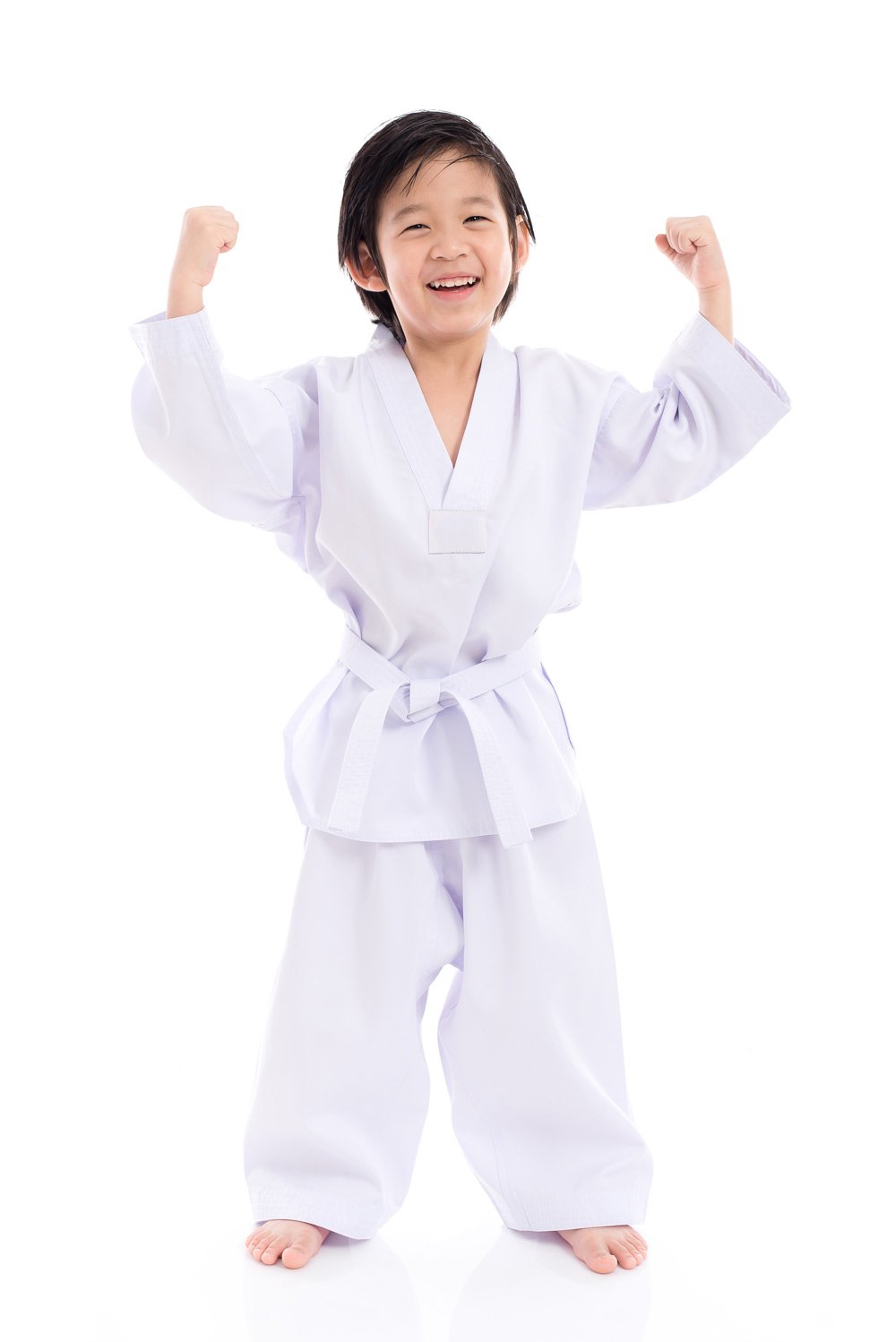 Learn More How You Can
Increase

Your
Online Web Presence!