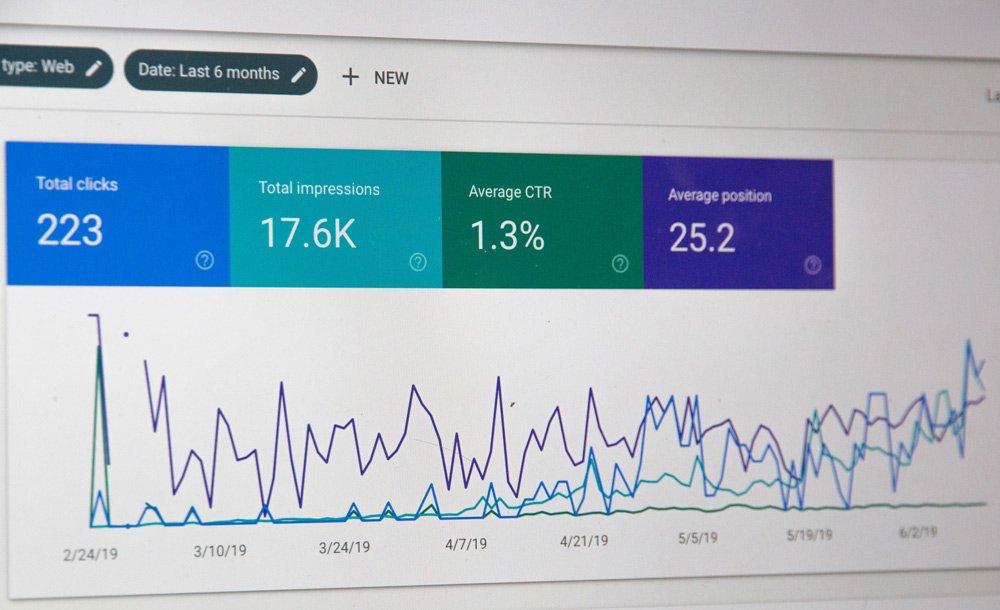 Let's discuss what SEO is and why we use it and then we will jump right into the advantages of SEO.
SEO
SEO stands for search engine optimization. It is the process of getting traffic from the free, organic, editorial, or natural search results on search engines. This all happens with the help of the search algorithm. So, let's talk about the things that matter for getting the best results out of search engine optimization.
Words Matter
This way, let's say when someone searches for computer repair, the search engines narrow results for only the pages that are about those words. Or the websites that contain such content.
Titles Matter
Each page on the web has an official title. But you may not ever see it because it is in the code. Search engines pay a lot of attention to page titles because they often summarize a page like the title of a book.
Links Matter
Links between web pages matter when one-page links to another because it's usually a recommendation telling readers this site has good information. A web page that comes with a lot of links coming to it can look good to search engines. But some people try to fool the search engines by creating or buying bogus links all over the web that point to their websites. Usually, search engines can detect when a site has a lot them, and they account for it by giving links from trustworthy sites more weight in the recipe.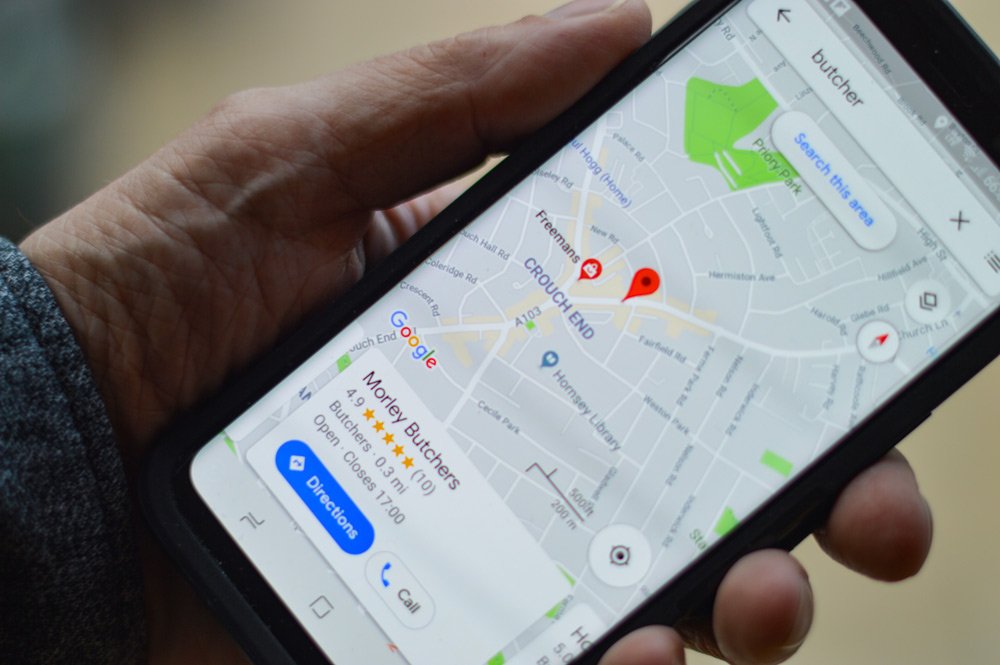 Words in Links
If your webpage says Amazon has lots of books and the word books is linked, search engines can establish that amazon.com is related to the word books; this way when someone searches for books, that site will rank well.
Target Quality Traffic
The best thing about SEO is inbound marketing. The traffic comes organically, so when the users come to your site after searching for some product or content they want, you provide the best content for their needs. It becomes the quality traffic, unlike traditional outbound advertising channels, which involve reaching out to consumers whether they want it or not. The conventional methods like spam emails and interruptive ads are done with the advertiser's goal in mind to sell the specific product. And many consumers find them downright annoying; now, this is where inbound marketing, on the other hand, is much more customer-centric. It involves creating helpful resources and making information useful more easily accessible. This is not only much more convenient for consumers but also results in more qualified leads for your business.
The answer is clear.
When you focus on attracting users who are actively looking for information related to your industry, products, and services, you'll be much more effective in reaching your target audience.
Helps Establish Brand Awareness
Brand awareness is basically how a new brand takes attention to the target market among peoples. This refers to how familiar your audience is with your brand or service. Someone once said: "Creating brand awareness is one of the key steps in promoting a product."
SEO Ensures Mobile-Friendliness of Your Website
SEO improves the user experience of your website. WordPress is a website builder. The websites are created easily with WordPress. WordPress contains WordPress SEO. It's a built-in tool for doing SEO on the website pages and content, and it's even user friendly because Google Search has included another parameter as a ranking signal, and this refers to the friendliness of websites to mobile devices.
SEO is a Long-Term Marketing Strategy
The things that take time are long-term. Just as how long it takes it for you to reach the top ranks, pulling you down the list also takes time. Similarly, like if we do SEO for martial arts. The keyword martial arts, once ranked on google, will take a lot of time to get down the list. That's the advantage of SEO.
No Need to Pay For Ads
Organic rankings on google are based entirely on what its algorithm determines to be the best results on the search, just like if you search SEO for martial arts. The algorithm of Google will decide on what results to show on this keyword. Now, the thing is once you've created a page compatible with the Google algorithm, It can continue to attract traffic to your WordPress website. If WordPress SEO is not set correctly, it can even take years to get attracted to the traffic.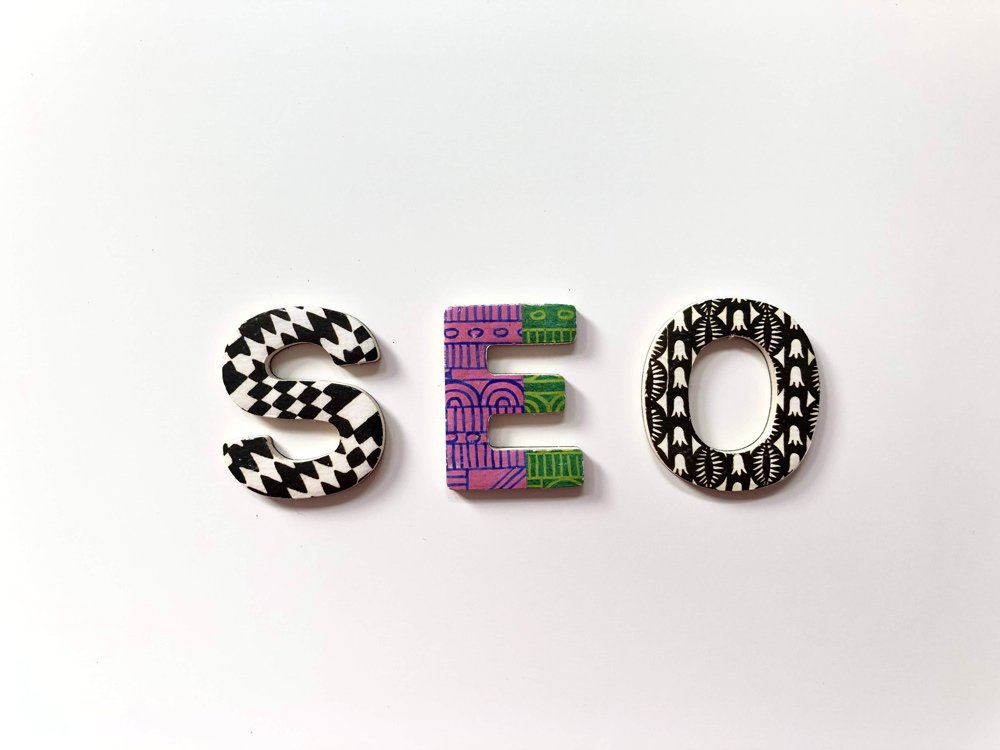 Increased Site Usability
SEO simultaneously helps to make your website more navigable for users. SEO consists of rearranging the site's architecture and links to make pages within the website easier to find and navigate. This not only makes it easier for search engines to crawl your site and find pages but also makes it easier for users to find information on your website as well.
SEO Improves Website Speed
The speed of your website can affect your rankings and better conversion rates. If the speed of your website is low, SEO is not going to work that much. Speed matters to avoid reduction of customer satisfaction and to further promote better user experience.
SEO Takes You Ahead of the Competition
Once you've implemented digital marketing strategies to your overall organizational plan, you can implement further strategies that include search engine optimization (SEO). Integrating all of these will help you take the lead amidst competitors in the market.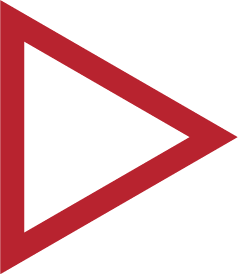 ✓ Keep Your Existing Domain
✓ Quick, Fast, and Efficient
✓ Unlimited Updates & Support Available
✓ Keep Your Existing Domain
✓ Quick, Fast, and Efficient
✓ Unlimited Updates & Support Available
Learn More How You Can
Increase

Your
Online Web Presence!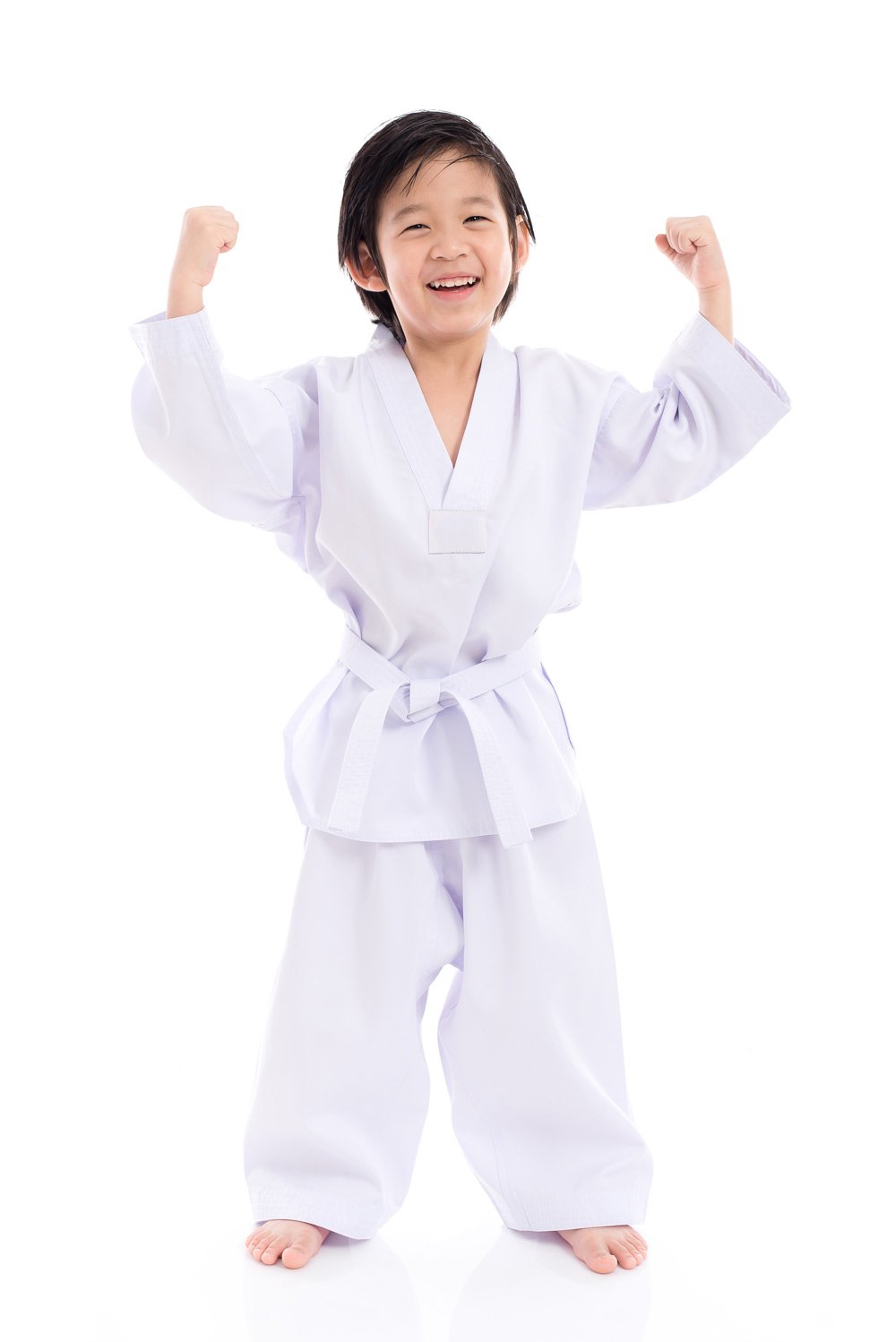 Learn More How You Can
Increase

Your
Online Web Presence!